MUDr. Tibor Molnar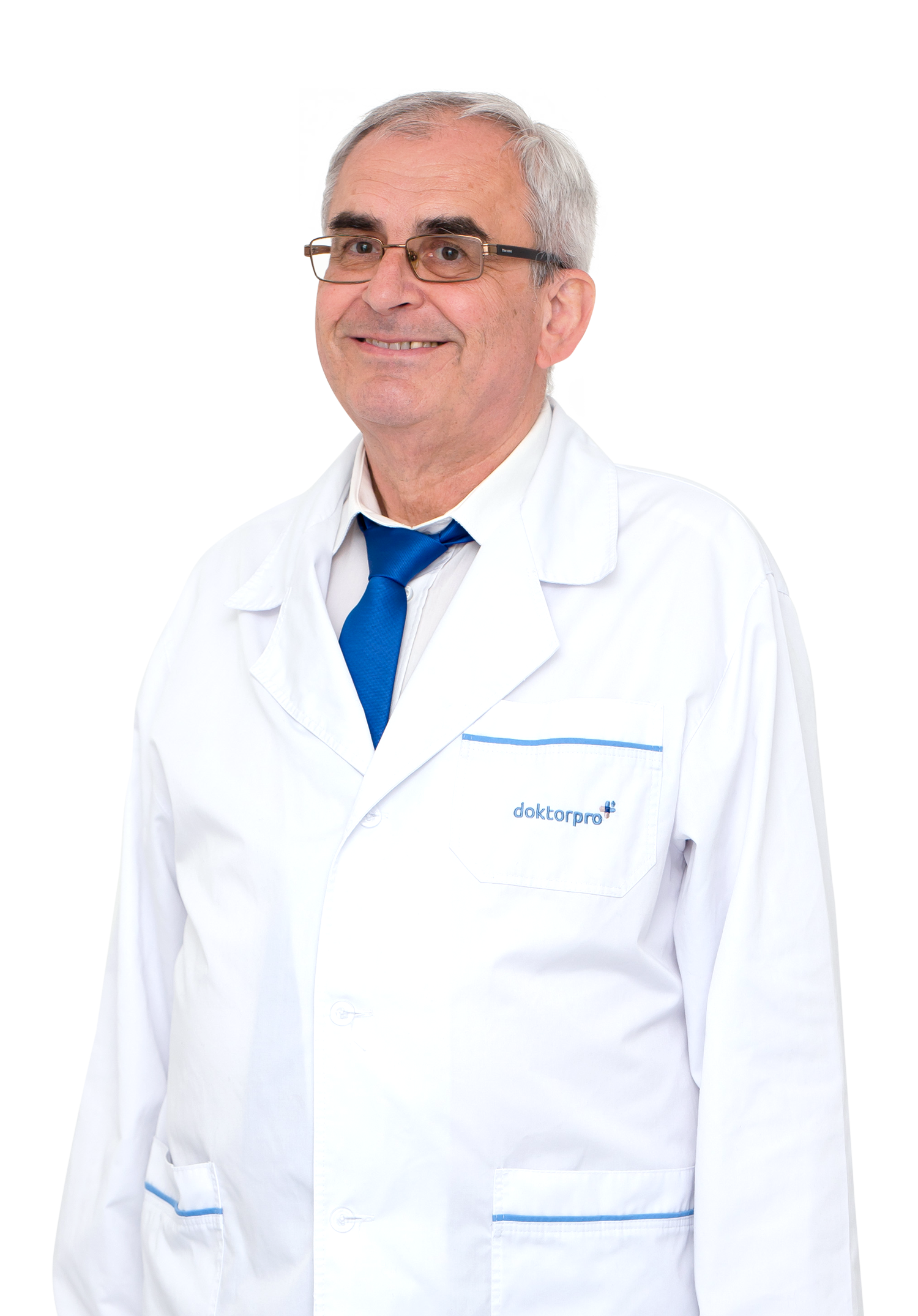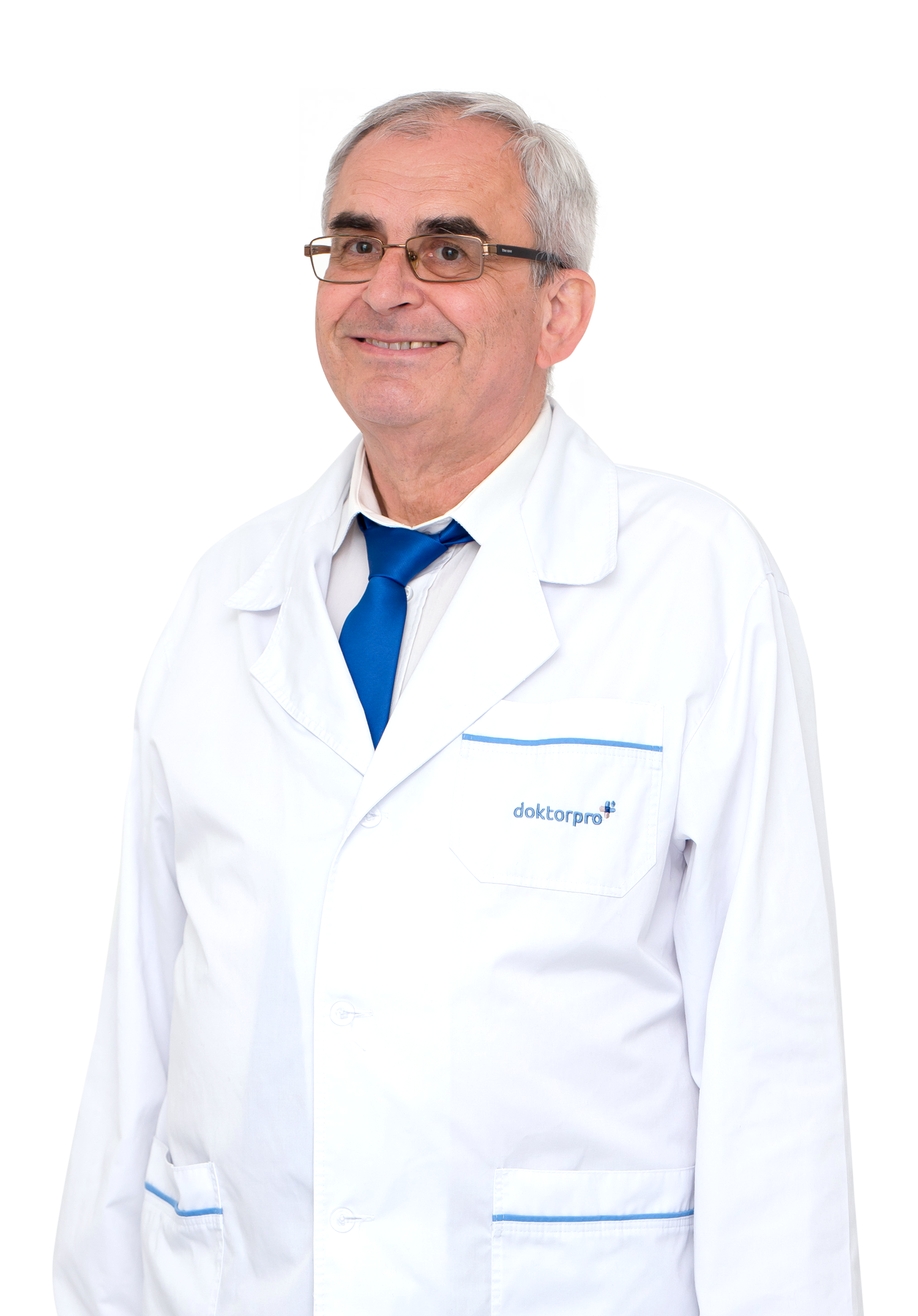 Doctor surgeon proctologist
Patients describe Mr. Molnar as an experienced and patient doctor who knows how to find an individual approach to each patient. He is attentive to treating his patients and performs examinations without pain.
Вернуться назад к описанию врача
1982 - Faculty of Medicine, Comenius University in Bratislava, MD. from Pediatrics.
1984 - NsP Nove Zamky, pediatrician doctor.
1988 - 1st Attestation in Surgery.
1994 - Komarno Hospital, surgeon.
1994 - SZU, 2nd attestation in the field of surgery.
2008 - Komarno Hospital, surgeon-consultant.
2019 - Forlife Komarno Hospital, Head Physician of Department of Trauma and Emergency Surgery, surgeon.
2019 - Medical center DoktorPRO - surgeon proctologist.
The cost of a surgeon-proctologist consultation in Bratislava The prices for consultations are indicated in the price list. The cost of treatment is determined after consultation with the doctor.
Reviews about the surgeon-proctologist in Bratislava MUDr. Tibor Molnar
Good afternoon, I would like to thank Dr. Molnar who has helped me with the severe pain during bowel movement caused by the anal fissure. Before this visit I was examined at another center, where the initial consultation was much more expensive and also they offered more expensive solution -...
I have an appointment at MuDr.Molnar. The approach is maximally professional and very pleasant (I have a lot of peace in it). On the fact that this was my first appointment at the proctologist, and I think that fears and nervousness are may be, so the doctor immediately broke their...
Address: Bratislava, Ruzinovska 40
DoktorPRO in Bratislava
We accept: Mon-Fri: 8:00-20:00, Sat: 8:00-17:00, Sun: 9:00-13:00