Medical Center "DoctorPRO Bratislava"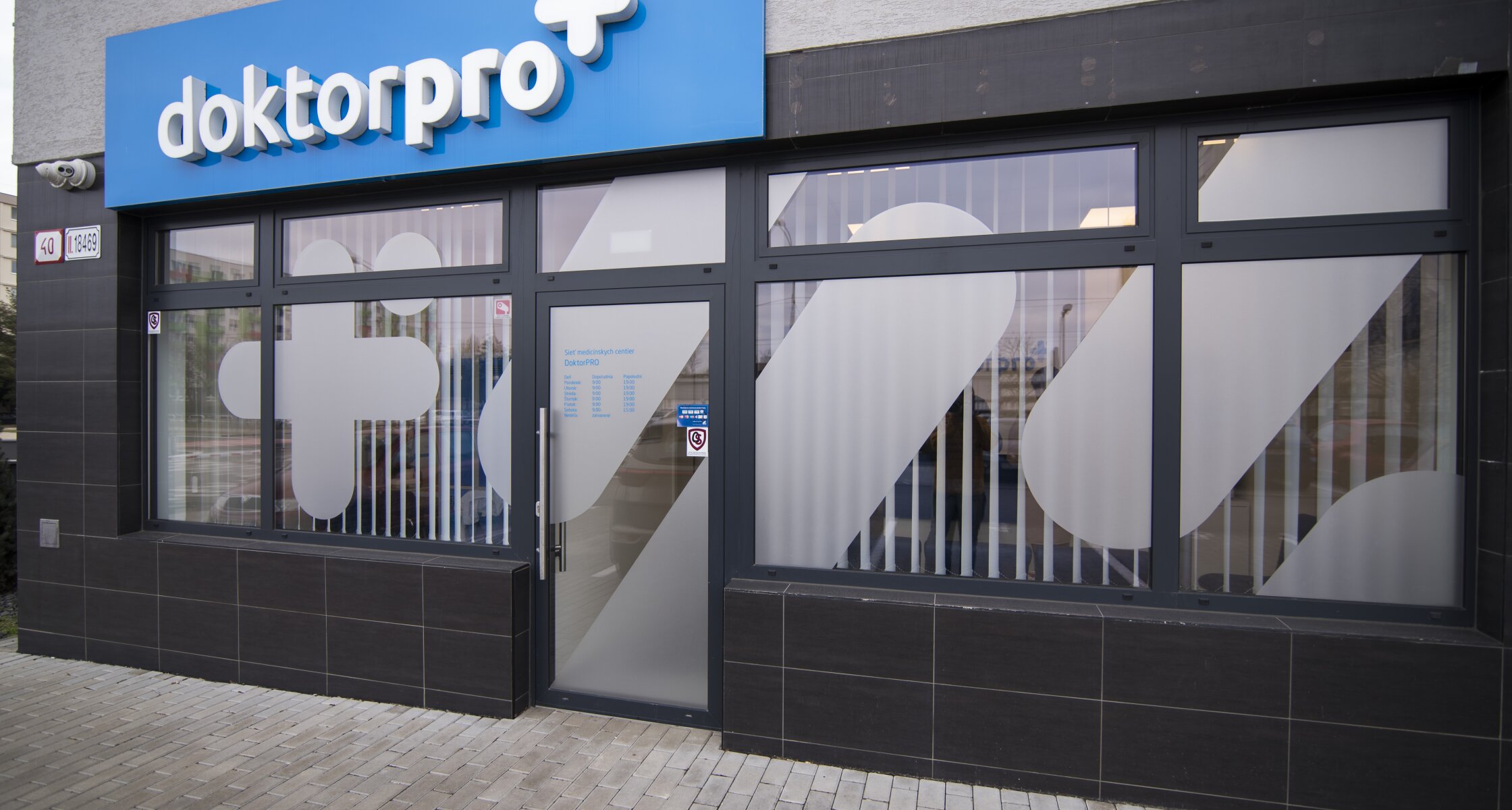 Address: Bratislava, Ruzinovska 40
DoktorPRO in Bratislava
We accept: Mon.-Fri 9:00-19:00 St. 9:00-15:00
Clients feedback
taktiez, kedze som teraz zistila, ze komentare su nie priamo pridane na stranku ale najprv odoslane a spracovane (filtrovane), tak tu pridavate len pozitivne komentare a negativne nie. toto je tiez zaujimava skutocnost, o ktoru sa v pripade odignorovania mojho problemu planujem podelit na dostupnych miestach na internete. ziadam tymto...
The cost of appointments with doctors in Bratislava
Ultrasonographic examination
DoktorPRO in Bratislava
Medical Center DoktorPRO in Bratislava is the first specialized center for solving problems in the field of proctology. Modern methods of diagnosis and painless outpatient treatment without the need for surgery - these are the main reasons to visit DoktroPRO.
Qualified medical care will help you forget about hemorrhoids, anal fissures and other diseases of the rectum.