Medical Center "DoctorPRO Bratislava"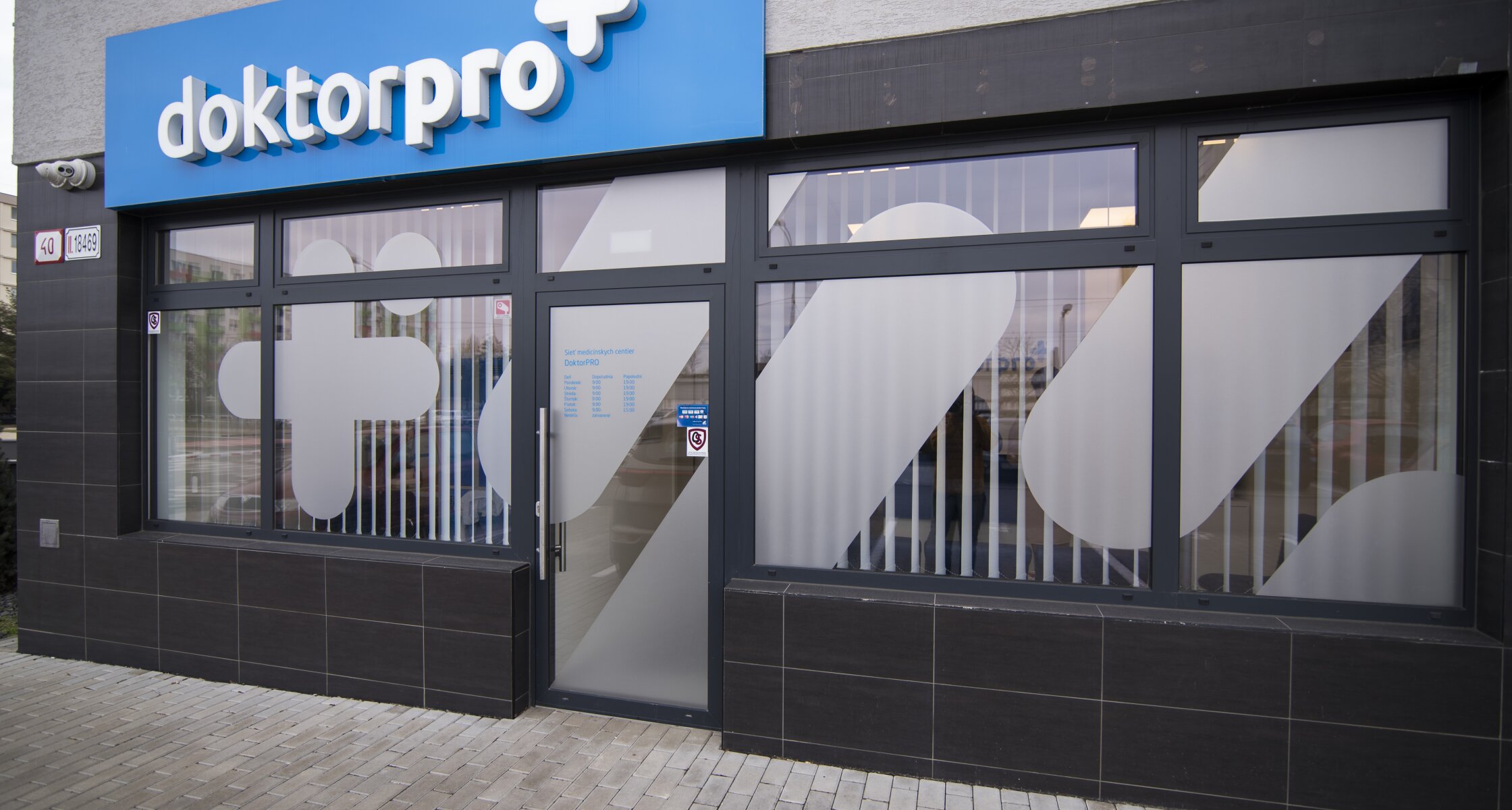 Our advantages
24/7 patient support
Doctor's examination without a referral
12 934 calls for all time
Qualified staff
Minimally invasive treatment methods
Possibility of examination this very day
Address: Bratislava, Ruzinovska 40
DoktorPRO in Bratislava
We accept: Mon.-Fri 9:00-19:00 St. 9:00-15:00
Clients feedback
I have an appointment at MuDr.Molnar. The approach is maximally professional and very pleasant (I have a lot of peace in it). On the fact that this was my first appointment at the proctologist, and I think that fears and nervousness are may be, so the doctor immediately broke their...
The cost of appointments with doctors in Bratislava
Ultrasonographic examination
DoktorPRO in Bratislava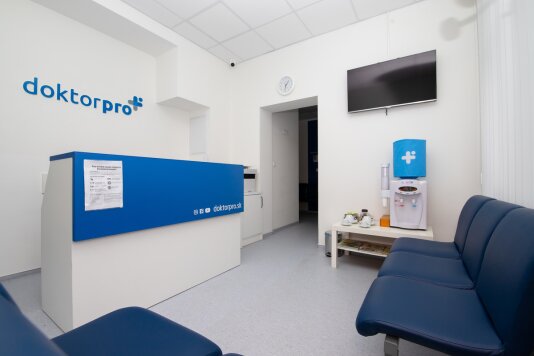 1 / 5 DoctorPRO v Bratislave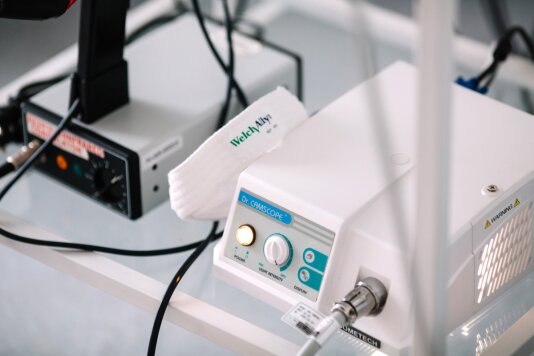 2 / 5 Medical equipment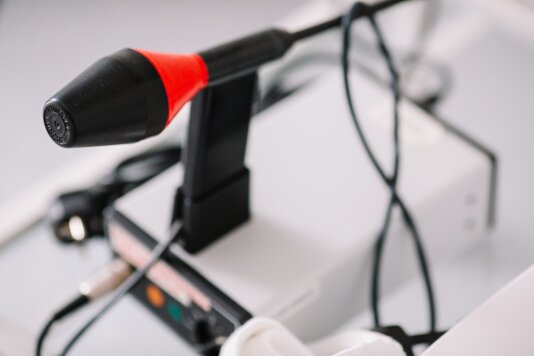 3 / 5 Proctology in Bratislava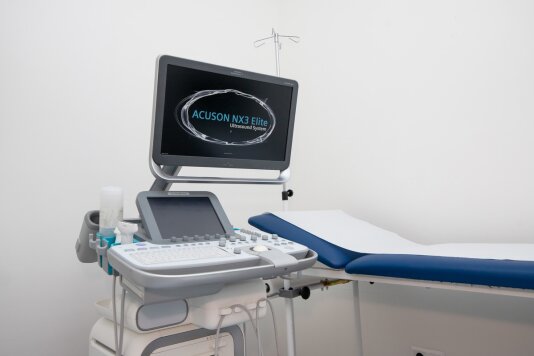 4 / 5 Ultrasonography in Bratislava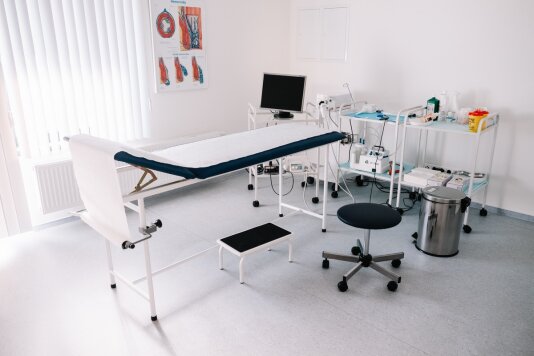 5 / 5 Doctor's office
Medical Center DoktorPRO in Bratislava is the first specialized center for solving problems in the field of proctology. Modern methods of diagnosis and painless outpatient treatment without the need for surgery - these are the main reasons to visit DoktroPRO.
Qualified medical care will help you forget about hemorrhoids, anal fissures and other diseases of the rectum.